Flipboard Arrives on Android Tablets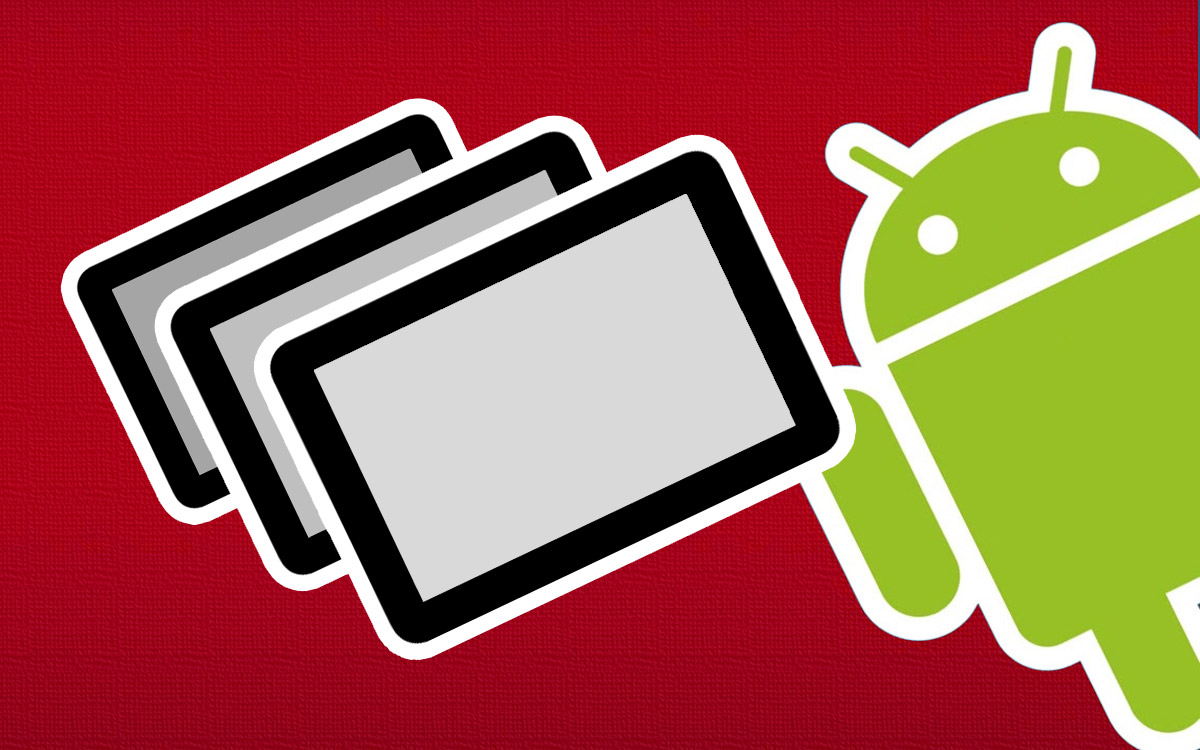 The moment so many Android fans have been waiting for is here—and just in time for the holidays. Flipboard is available on tablets like the Samsung Galaxy Note 10.1, the Nexus 10 and 7, and many more. In fact, now the entire Android community can flip through everything from friends' updates and photos to world news, tech stories, design blogs and beyond.
Like the smartphone edition, Flipboard's Android tablet edition was made for a specific form factor. There's still the widget for quick access to Flipboard and the ability to share to other apps, but page layouts adapt to a larger variety of screen sizes and aspect ratios. On 10-inch devices, readers can fit more tiles on their Flipboard, making it easier to quickly get to favorite content.
If you've been using Flipboard on a seven-inch device like the Kindle Fire, Nook or the Nexus 7, now you've got a version made just for you. And if you're new to Flipboard because you recently purchased a tablet or got one for the holidays, welcome. Get started browsing and adding great content by tapping the red ribbon in the upper right. That's also where you can create a Flipboard Account to save everything you've set up, sync your other Flipboard-compatible devices and connect to social networks. Whenever you see something you like, just tap the + button to add it to your Flipboard.
Welcome, Android tablet users.
Best,
~The Flipboard Team
/flipboard
@flipboard
+flipboard