Play Ball! Flip Through America's Favorite Pastime with MLB.com on Flipboard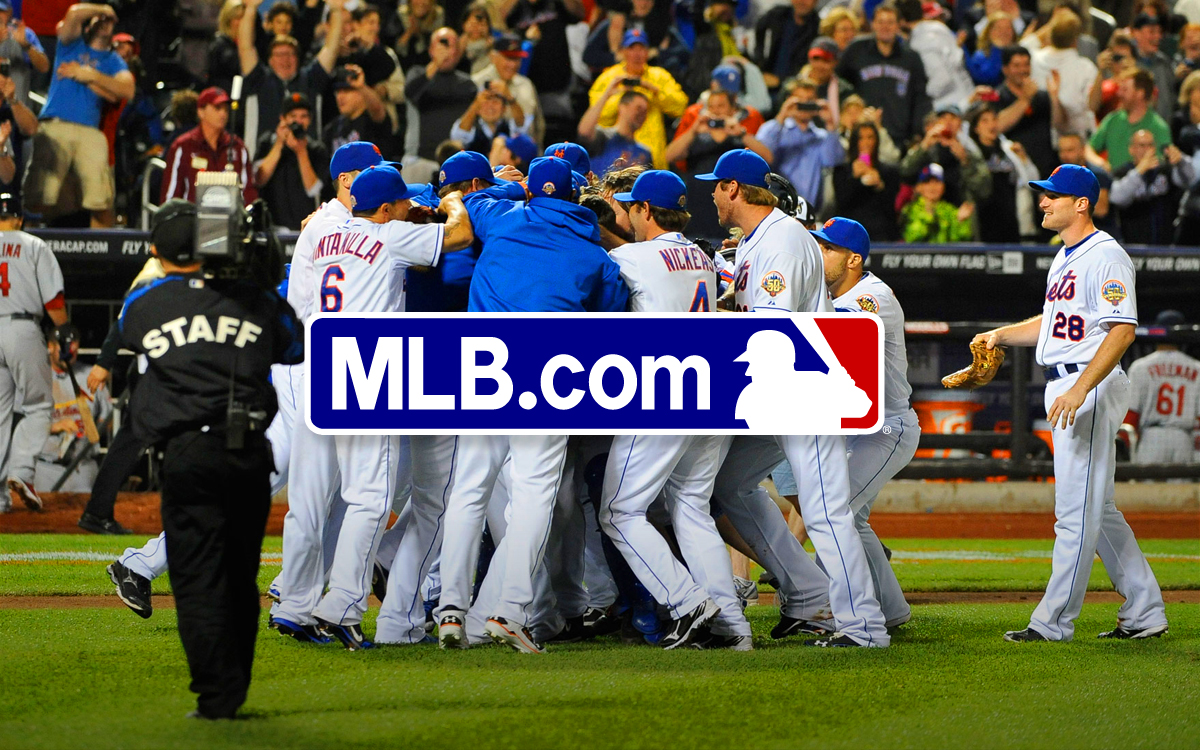 Are you ready for tonight's All-Star Game? Reigning Cy Young winner Justin Verlander, representing the American League (AL), will take the mound against San Francisco's Matt Cain, fresh off a perfect game thrown earlier this season, representing the National League (NL). And with supporting casts of the likes of Derek Jeter and David Ortiz for the AL and Carlos Beltran and Joey Votto for the NL, tonight's game will be one to enjoy.
Here's a great companion to the game—and the rest of the season: Starting now, you'll be able to follow baseball's every pitch, hit, swing and home run with MLB.com on Flipboard. Catch the latest game previews, photo galleries, post-game interviews and recaps, all designed to look terrific on your Flipboard. The baseball season has never been so wing-ding, crackerjack, nip-and-tuck…
Click
here
to get MLB.com on Flipboard.
Tap the badge below to get started.

~NajibA
/flipboard
@flipboard
+flipboard