Get Your Election Night Returns on Flipboard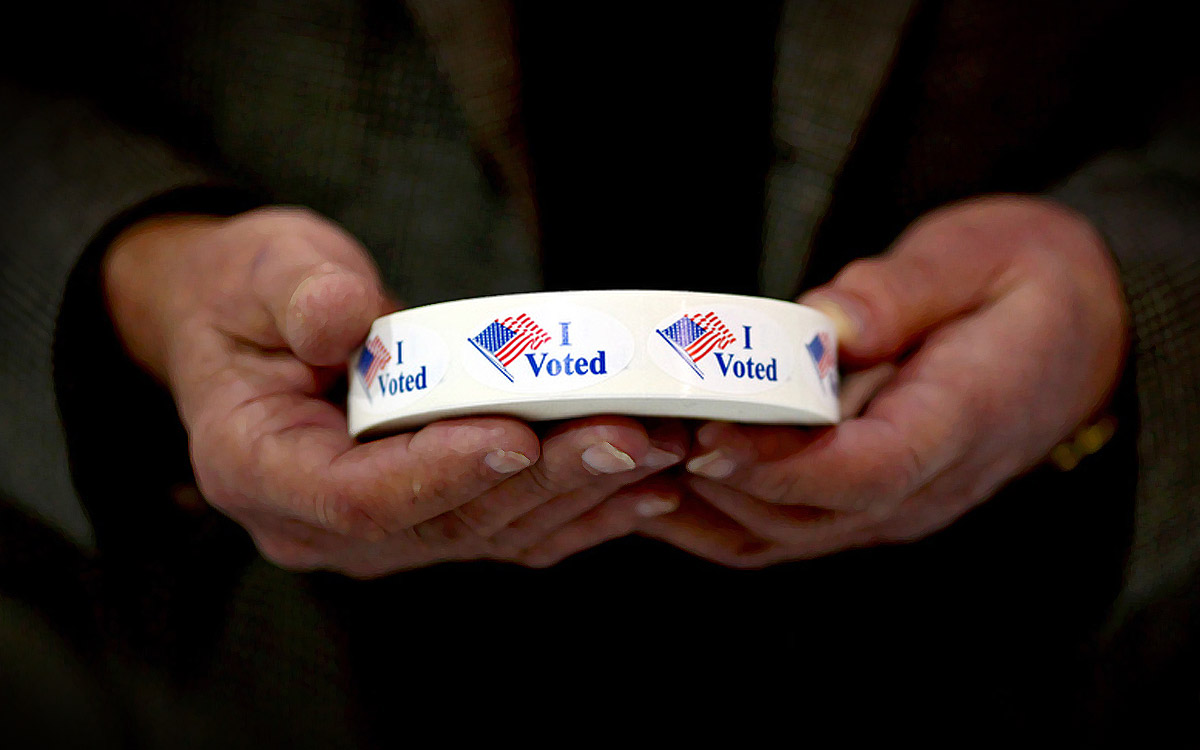 Only 43 men have served as President of the United States. The tallying of millions of votes by today's end, in one of the tightest elections in American history, will determine whether that number stays the same or increases by one.
Another number to watch is 270: Any candidate pulling that many electoral college votes, or more, will win the election tonight.
Follow the numbers as they break with our special Election 2012 section. We'll be tracking the latest exit polls, results and field reports from the best political sources out there, including Politico, National Journal and AP Campaign 2012.
Tap the badge below to get the news on Election Day coverage.

~NajibA
/flipboard
@flipboard
+flipboard