The Week In Review: It's the World Series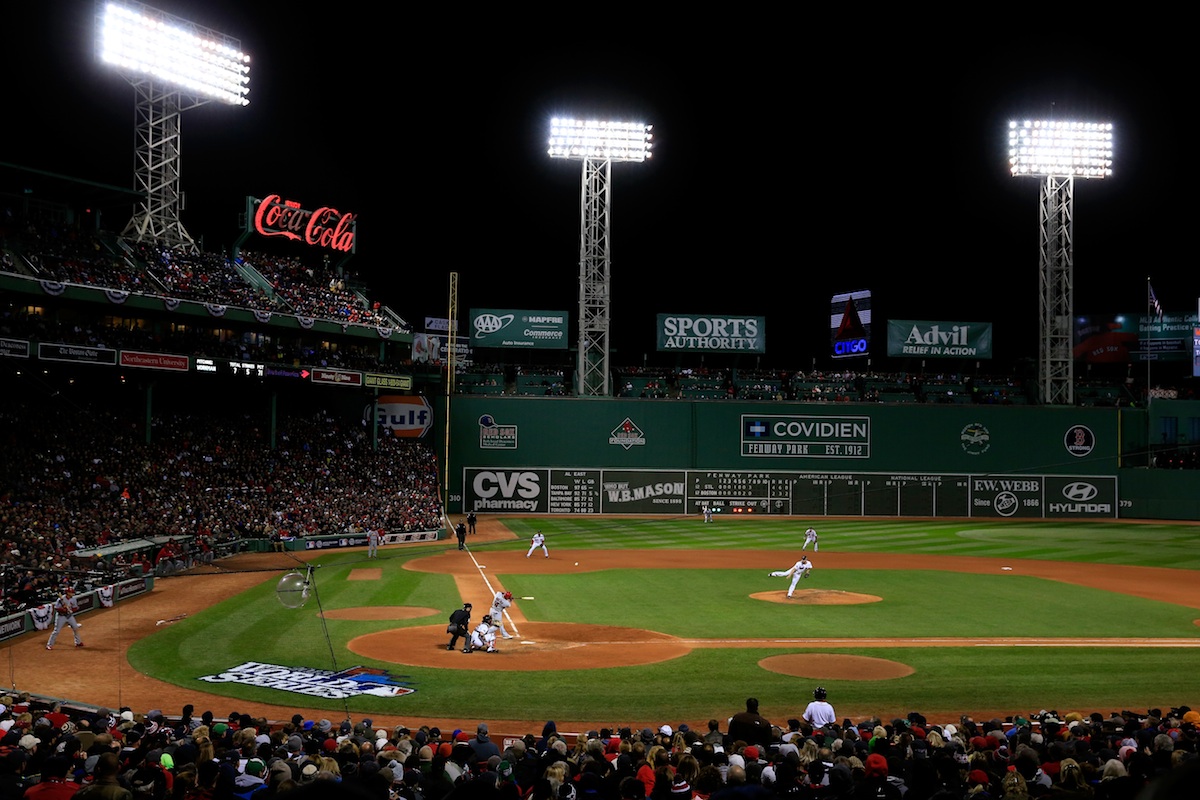 It's fall, the air is crisp, and the lights to baseball's biggest stage are on: it's time for the World Series. This year's Fall Classic is between the American League's Boston Red Sox and the National League's St. Louis Cardinals—the two best teams in their respective leagues, each of whom boasted records of 97-65.
This year, the Red Sox carry the offensive edge with heavy hitters like David Ortiz and Dustin Pedroia, who made their appearances known during their team's 8-1 victory on Wednesday. But the Cardinals are not to be overlooked: despite their error-prone game one outing, they've got some of the Major League's hottest pitchers in the form of Joe Kelly and rookie sensation Michael Wacha.
Baseball fans will note this to be a rematch of the 2004 World Series, the one that saw Boston sweep the Cardinals in four games. Only, there'll be no sweep this year. St. Louis just tied the series with Thursday night's victory, winning 4-2. Game three takes place this Saturday with the remainder of games set to last into next week.
Here are magazines that have taken a big swing at this year's Major League finale.
The 2013 World Series by The Newsdesk : Full roundup with analysis, tweets and photos from the game.
Boston Red Sox by Pat Gurls and Aida B: These power curators continue to show their New England pride. (Also check out their New England Patriots Magazine.)
Red Sox Playoffs by DJP: This curator captures the visual narrative of this year's Red Sox postseason with GIFs and photos.
2013 St. Louis Cardinals by Gary D. Lawson Sr: Mr. Lawson is no bandwagon fan. He's been curating this magazine all season long.
St. Louis Cardinals Baseball by Launa Z: This visually immersive magazine lets you relive the highlights of the Cardinals' postseason.
I Like Baseball Too by Joe K: For fans of the other 28 Major League Baseball teams, this magazine curates for the love of the game.
Baseball History by Tom McMahon: Take a stroll down memory lane and flip through this magazine to relive some the baseball classics.
Have a favorite magazine? Let us know by sending an email to featured@flipboard.com.
~CarolynG
/flipboard
@flipboard
+flipboard